Academy for the Performing Arts
Celebrating Our 25th Anniversary
For over two decades we have earned a reputation for inspiring young people in the Quad Cities to be the best dancers they can be. Our teaching philosophy is centered on instilling a passion for dance while building self-esteem and confidence in every child.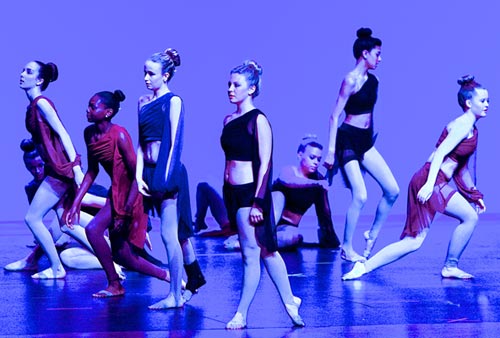 Check out our Academy Alum and watch her video by clicking here!

Download our current newsletter
From tots to teens, we have students from all over the quad cities participate in our classes. Classes include ballet, jazz, and tap.